RGC Group is among the leading land transport companies engaged in freight transportation providing international and local transportation, logistics solutions, regular full loads and services within the GCC and Levant countries.
RGC value its customers by providing best solutions for their equipment needs with exceptional service. RGC works at building honest, constructive relationships with customers and continually strive to achieve competitive advantage.
RGC Group provides Premium quality, low sulphur automotive Diesel fuel for high-speed diesel powered engines, generator sets and other industrial applications, which ensures high grade performance levels.
About Us
Raja Group of Companies [RGC] established in the United Arab Emirates in 2004, its founder Raja Javid Khalid has attributed to meet the ever-changing needs and challenges of our very valued customers. We encourage a culture of safety and safe work practices and we are genuinely client-focused and continually seeking improvements in our services. However, our company continues to grow our philosophy to provide quality services with dedicated people striving to provide the best customer service.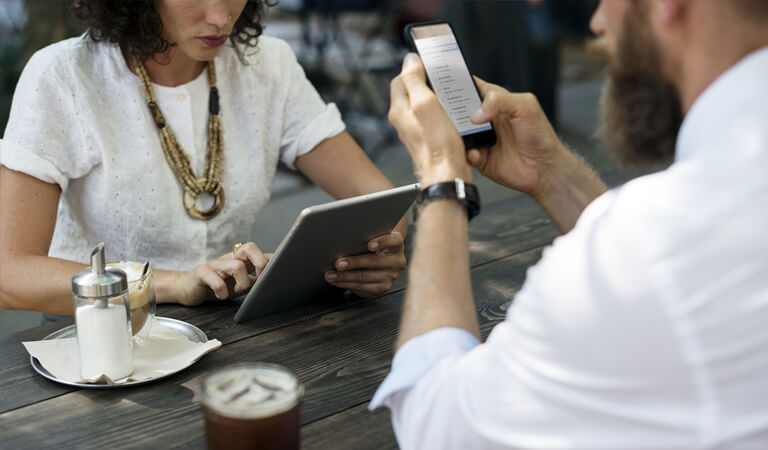 To deliver high-quality, cost-effective projects on a budget by recruiting empowered, agile, and oriented teams and supporting them. In our dealings with all staff, consumers, suppliers, and partners, we respect the importance of our partnerships and will continue to remain honest and real.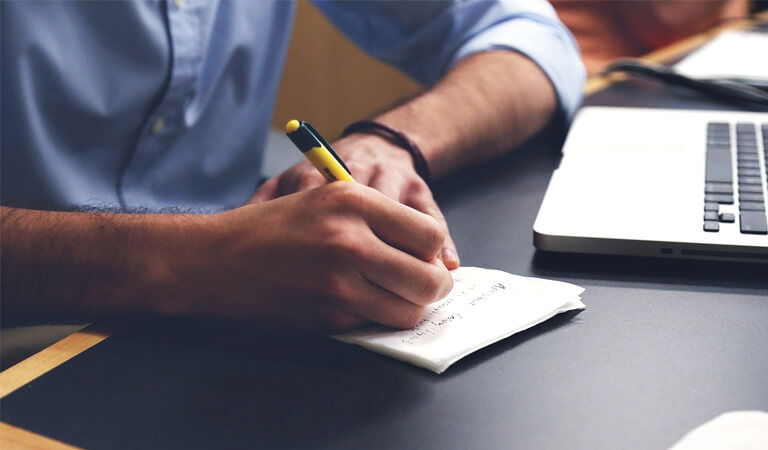 We are committed to distinguishing ourselves by continually enhancing our expertise in executing a broad and advanced building and transport projects while maintaining a highly selective risk assessment approach for any new project. Our success comes from our people who are continually looking for inspiration.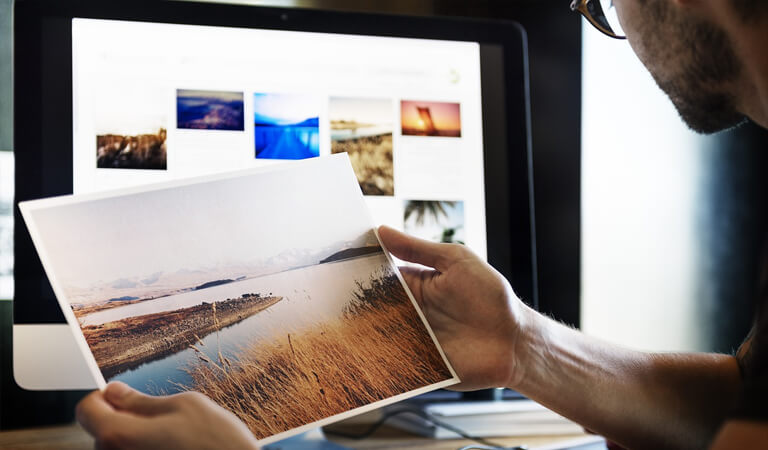 RGC is dedicated to improving the quality of life while sustaining the quality of our earth. We encourage social responsibility. RGC's vision is to grow and expand Construction Equipment rental and Cargo Transportation to the point where all of your service's needs are covered without a hitch!
Services
Subsidiaries of Raja Group of Companies and their Services
Contact Us
Address
Street 23-B, Al Quoz Industrial Area 4 Dubai, UAE
Have a suggestion get in touch with us